Deepika, USA ⭐️⭐️⭐️⭐️⭐️
Thank you Thank you Thank you!! If I fell in love with the pictures, then I'm absolutely floored after seeing these bangles in person. Thank you for paying such close attention to every detail from helping me pick the perfect match to making sure I received it on time. Your heartfelt note, gift and blessings made this package EXTRA special!! I am so excited to wear these at my wedding day and I will be sure to send you pictures. Warm Regards, A very grateful bride.
Read ALL 5 Star Reviews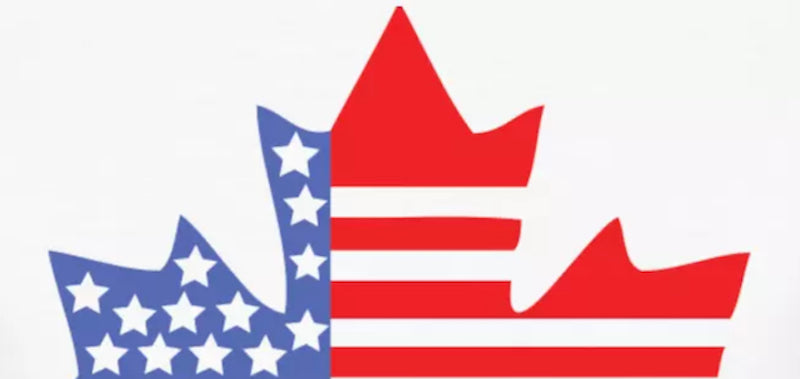 Why Amazel Designs for Americans?
Now, why in the world would you Shop Punjabi Jewelry from Canada while living in US?
12 Benefits for Americans
Selina, UK ⭐️⭐️⭐️⭐️⭐️
Amazing service! I was unsure what peice of jewellery to purchase , so gave her a message. She responded with very useful peices of jewellery that would match my suit that i was going to wear. Very supportive! In addition, i had to ensure my delivery arrived before friday, as i had a wedding on the weekend. She checked delivery times and assured me my items will arrive on time and they did! Despite being last minute. Very pleased with the service and the items recieved. They were wrapped in a beautiful box and i was very excited to open it. Thank you. Will definitely buy more in the future!
Read ALL 5 Star Reviews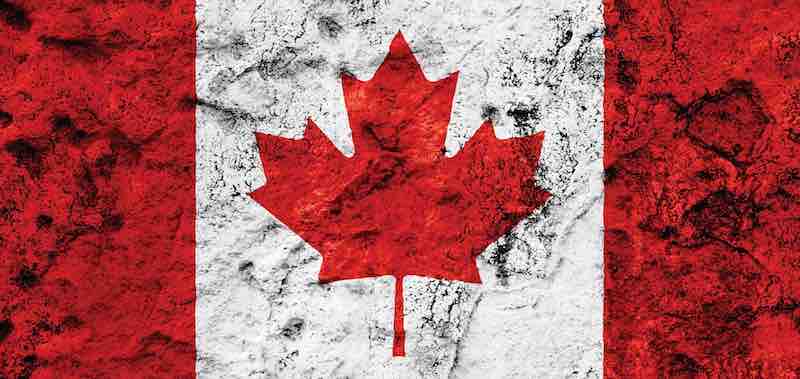 Why Amazel Designs for Canadians?
You have a lot of options to get your Indian Jewellery from. But, what we offer is Unmatched!
10 Benefits for Canadians
Richa, Canada ⭐️⭐️⭐️⭐️⭐️
I was looking for churah online for almost a week and then found your website and i was stunned to see designs and quality looked pretty well , so i had put my faith automatically by looking at designs and i sent my inquiry to customize my churah and trust me when it arrived it even looked more pretty than the video and image kiran shared with me. Its very difficult to put trust on when you are abroad but kiran won it I was more stunned with packaging and kiran even expedited my parcel so it arrived in two days only She even added a complimentary earring to my churah box which are beautiful too. In short everything looks so beautiful starting from packaging to the churah. Now if i would ever need my jewellery in Canada you will be my resort for it :) Thanks kiran.
Read ALL 5 Star Reviews
Global Free Shipping. You must be kidding?
You heard it right! Amazel Designs proudly offers GLOBAL FREE SHIPPING on all orders. Unmatched - Well, it surely is!
Read more